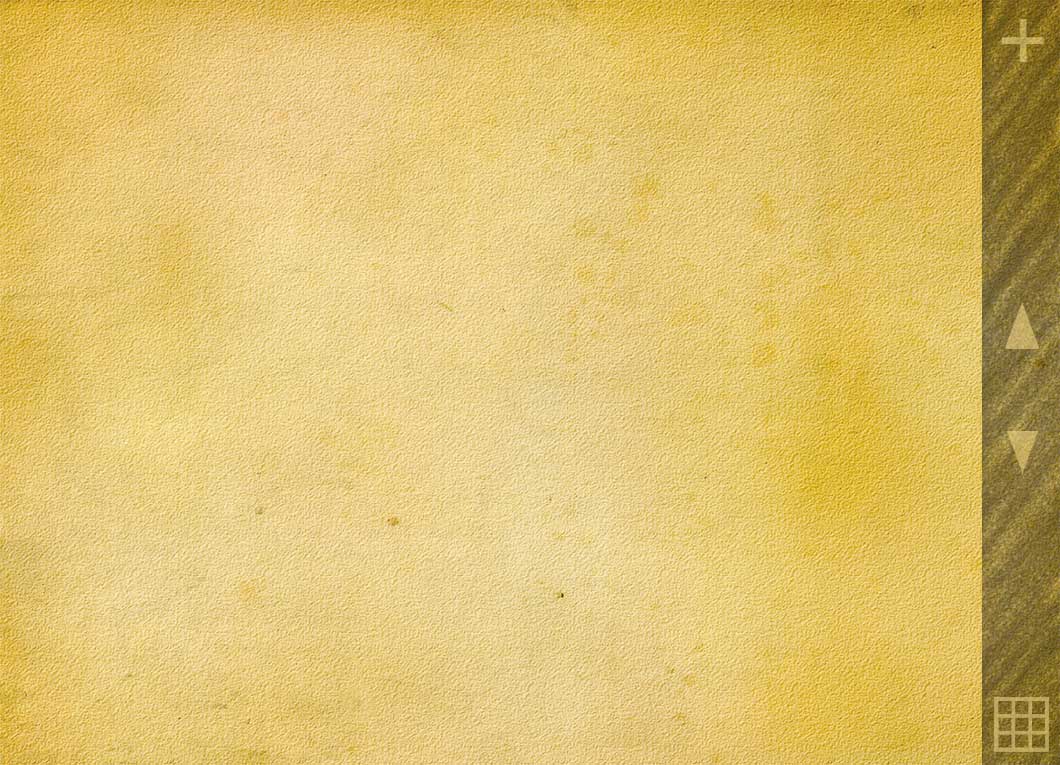 What is a Medical Illustrator?


Medical illustration, or biomedical visualization, is the pracice of representing aspects of medicine and science in figital, modeling, or printed form. Medical illustrators work in various fields from legal to pharmaceutical; publishing, health promotion, and surgical settings. Medical illustrators typically have earned an undergraduate egree in some field of art or science, and subsequently earn a graduate degree. Medical illustrators have the option to freelance, to work for an organization, or to work at a university, among many options.
The Primary Organization
to which Medical Illustrators Refer
The Association of Medical Illustrators, AMI, was instituted to maintain the standards for training in medical illustration and to provide ethical guidelines for practice:
AMI Headquarters
1819 Peachtree Street, N.E., Suite 620
Atlanta, Georgia 30309 U.S.A.
(404) 350-7900, Fax: (404) 351-3348



Graduate Programs
Many illustrators go on to earn Master's degrees in biomedical visualization or biomedical communication. There are five programs in North America that provide Master's degrees in medical illustration. The programs listed below are accredited by the AMI.

University of Toronto
Division of Biomedical Communications
Located on two campuses at the University of Toronto:

U of T Mississauga Campus
Room 308, Terrence Donnelly Health Sciences Complex
3359 Mississauga Road North
Mississauga, ON Canada L5L 1C6
Phone: 905-569-4849
Fax: 905-569-4847
U of T St. George Campus
Room 75, Fitzgerald Building
150 College Street
Toronto ON Canada M5S 3E2
Phone: 416-978-2659

Dept. of Medical Illustration
Georgia Health Sciences University
1120 15th Street, CJ1101
Augusta, GA 30912-0300
Phone: 706-721-3266
Fax: 706-721-7855

University of Illinois
Department of Biomedical Visualization
College of Associated Health Professions
University of Illinois at Chicago
1919 W. Taylor Street, Room 213, M/C 527
Chicago, Illinois 60612
Tel: (312) 996-4975
Fax: (312) 996-8342
(312) 996-7337

Medical and Biological Illustration Graduate Program
Department of Art as Applied to Medicine
The Johns Hopkins School of Medicine
1830 E. Monument Street, Suite 7000
Baltimore, Maryland 21205-2100
Tel: (410) 955-3213
Fax: (410) 955-1085

The University of Texas-Southwestern Medical School-Dallas

Biomedical Communications Graduate Program
Dept. of Health Care Sciences
The University of Texas
Southwestern Medical Center at Dallas
5323 Hines Blvd.
Dallas, Texas 75235-8881
Tel: (214) 648-4699
Fax: (214) 648-5353

The United Kingdom has an organization for medical illustrators as well:

Institute of Medical Illustration UK



A few links to begin exploring
Read more about the career of medical illustration here.
Laura Maaske, B.Sc., M.Sc.BMC
Contact Laura
Text Copyright &copy Medimagery - Laura Maaske LLC
I've recently launched a business page on LinkedIn. Please visit my latest updates by clicking this button:
And
connect directly on Linkedin by clicking here.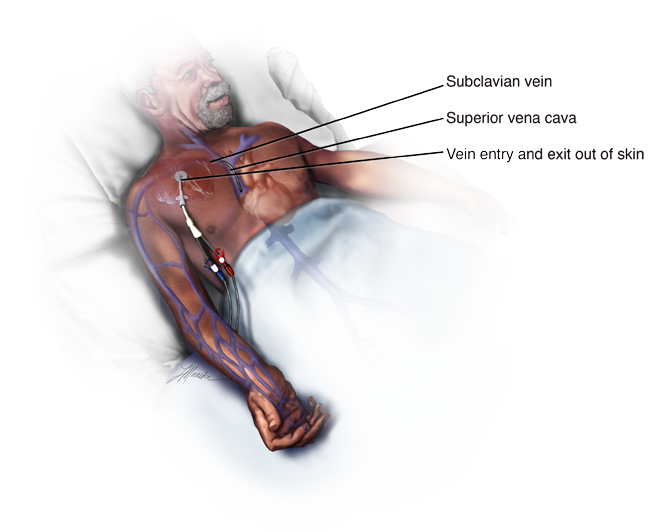 Illustration © 2012 Dendreon, illustrated by Laura Maaske - Medimagery LLC.




We specialize in highly interactive dynamic medical illustrations for both print and e-publishing. Content is dynamic and interactive, or traditional. Illustrations are prepared for advertising, pharmaceutical, publishing, health promotion, health professional education, children, and medical-legal resources. All medical, e-book illustrations, dynamic and conceptual artwork are prepared by hand for the client's unique needs. All materials Copyright &copy - Laura Maaske - Medimagery LLC. Call Laura at 262-308-1300 with questions or to request a price quote.